What is the Dohmen Impact Investment Fund?
A powerful tool that optimizes the Dohmen Company Foundation's impact by investing in for-profit social businesses using food to improve human health.
Financial profits achieved through our investments fuel the foundation's charitable giving activities.
Dohmen Impact Investment Fund Eligibility Criteria:
Right product: food to improve health
Right people: experienced entrepreneurs
Right principles: aligned vision and values
Right potential: proven solution in high growth market & good profit potential
Right plan: looking to grow their reach and impact
Right purpose: a focus on positive social impact
Dohmen Investment Criteria:
$5-20 million deal size
Ability to demonstrate measurable impact
Ownership ratio between 5-20%
Proven team, proven product
Return on investment target of 10%
10-year maximum term length
Is your food-focused business in need of capital to grow its reach and impact? If you meet the eligibility and investment criteria and are interested to learn more about the Dohmen Impact Investment fund, click here to inquire. 
Our Solutions
All in pursuit of our vision of life without diet-related disease.

Our Giving
Investing in proven ways to prevent and reverse diet-related disease via charitable partners with an aligned mission.
Learn More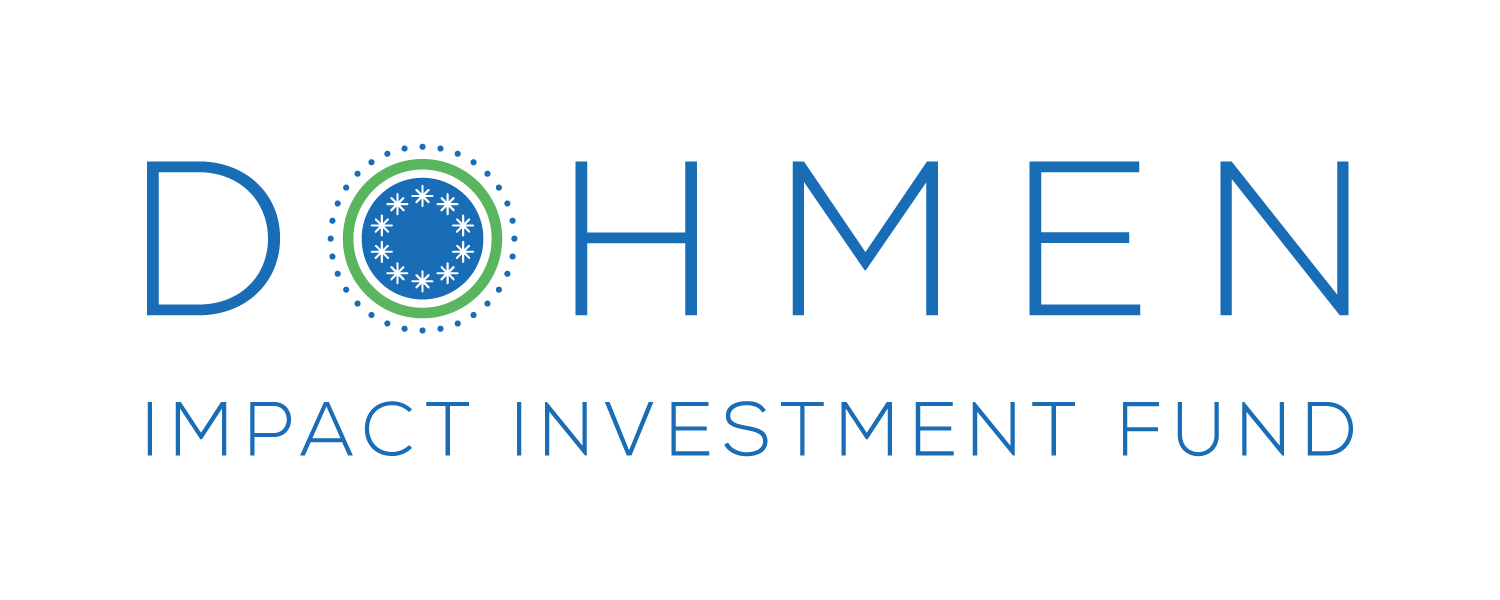 Our Investing
Our investments in social businesses aim to further the message that food is medicine. By using food to improve human health we work toward providing adequate funding to companies and organizations that believe in a shared mission.
Submit Interest Form

Our Public Awareness Efforts
Advancing food as the most efficient and effective means to prevent and reverse diet related disease through public awareness and education initiatives.
Learn More