We stand for health.
We prioritize social health over shareholder wealth by combining the rigor of business with the heart of philanthropy. Our long history of leadership in the healthcare industry has given us deep knowledge of the system, empowering our work to drive systemic change through a sustainable model for philanthropy.
Since our founding in 1858, our organization has touched nearly every aspect of the healthcare supply system.
We've always sought to stay ahead of the curve, innovating in anticipation of the changing needs of the healthcare market. Through that experience, we realized we weren't moving the needle enough, and we concluded that the prevailing ineffective system must change.
So we took two bold steps.
First, in 2018, we made the commitment to advance our vision in a whole new way. We exited the pharmaceutical industry and focused our resources on fundamentally changing the flawed health paradigm.
But we didn't stop there. We knew we needed a new model to optimize impact. One that values social return over shareholder return. In 2019, the Dohmen Company Foundation transformed its organizational structure, becoming the first organization in the nation to transition from a for-profit S-Corp to a not-for-profit philanthropic enterprise.
Our Values
Over the generations we've changed what we do, but never who we are - grounded in our values
Caring
We act with empathy and respect for each other.
Committed
We grow relationships with a long-term view.
Creative
We deliver innovative solutions that make the future better than the past.
Collaborative
We build and share knowledge.
Courageous
We're willing to risk failure over inaction.
Our 160+ year history tells the story of ongoing transformation and innovation for positive impact on human health.

1858

Founded

German immigrant, Friedrich W. Dohmen, opens Wisconsin's first wholesale drug store in Milwaukee. His rigorous scientific training and integrity sets a benchmark on which Dohmen measures itself hereafter.

1899-1938

Second Generation

Dohmen innovates delivery methods. We are an early disrupter in supply chains. During the flu epidemic of 1918, we respond with penicillin and masks and push for regulatory safety standards with the state of Wisconsin. During the Great Depression, Dohmen innovates and restructures to maintain full employment.

1938-1952

Third Generation

Dohmen becomes a full-service pharmaceutical supplier. Our infrastructure grows in the post-war boom with state-of-the-art technology and equipment.

1952-1992

Fourth Generation

Advancing ahead of industry needs, we become one of the first wholesalers in the nation to implement computerized inventory and temperature control. We automate pharmacy claims as the first pharmacy benefit manager (PBM) in the country.

1992-2018

Fifth Generation

Within seven years, nine acquisitions and four divestitures, we have now doubled in size and expanded to seven states. We are a business process outsourcer (BPO) company for drug and device companies, providing the broadest set of services to connect clients more directly with their patients. Seeing the power of disruptive technology, we're also now creating transformative software for companies transforming healthcare.

2008-2018

The Now

We started the Dohmen Company Foundation in 2008, contributing a portion of our profits every year. We walked the talk of our vision by investing over $23m in initiatives that included supplying medications, developing the next generation of leaders in healthcare technology, building clinics, funding clean water initiatives and improving maternal child health with multi-year multi-city campaigns – positively impacting over 123 million lives. We learned a lot in 10 years. Over that time we learned that we wanted to do more to drive systemic change. With our exit from the pharmaceutical industry we are determined to be part of the solution vs. the problem.

2019 - Present

The Bold Step

In 2019, we took our boldest step. We radically changed our structure, and converted from a shareholder owned for-profit S-Corp, to a foundation-owned philanthropic enterprise. The new structure now enables us to prioritize social health over shareholder wealth. We've moved out of health care and back into health, combining the rigor of business with the heart of philanthropy.
Executive Leaders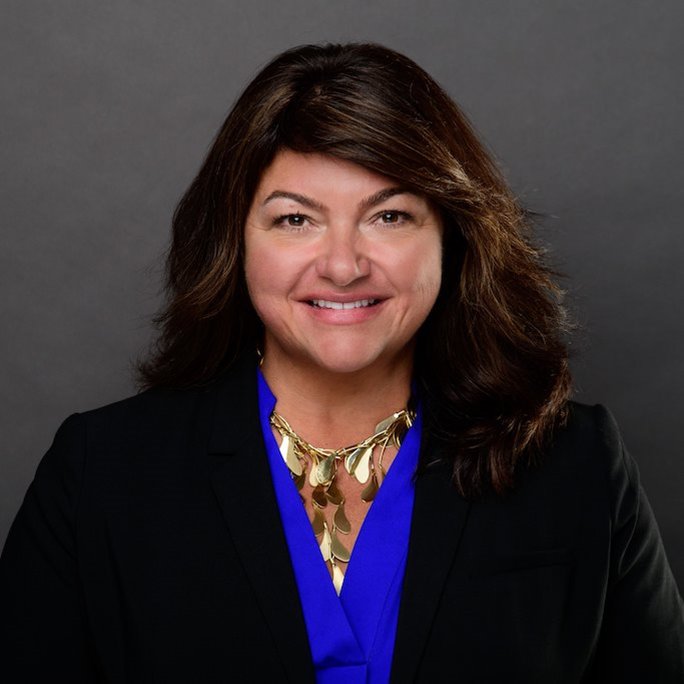 Kathy Koshgarian
President
With nearly 20 years of experience building, leading and growing successful organizations, Kathy joined the Dohmen Company team in 2012. During her tenure with Dohmen Company, she oversaw the launch of DLSS and key aspects of the growth of that company. With the transition of the company to a philanthropic enterprise, Kathy continued in her role as COO, shepherding the creation, strategy, partnership and implementation of the Food For Health Program. Kathy is a graduate of the University of Wisconsin-Whitewater and remains an active alumni member along with participation in various non-profit organizations. Kathy is centered through her strong family focus, and her commitment to a healthy lifestyle exemplified by volunteering, motorcycling, boating, and affinity for outdoors activities.
Michael Italiano
Chief Financial and Development Officer
Michael joined Dohmen in 2009 after a long career as a Financial and Corporate Development Executive in multiple industries including the life science industry. Michael originally served as Corporate Development Officer and then as the CFO for the Dohmen Company, providing growth through strategic acquisitions, culminating with the successful divestiture of what became Dohmen Life Sciences, now Eversana. Following this divestiture, Michael was instrumental in the conversion of Dohmen from a multi-generational family-owned business to an organization wholly owned by a private foundation. Michael is a graduate of the University of Wisconsin Whitewater and received his MBA from the University of North Carolina. Michael is a lover of nature and enjoys silent sports, the outdoors, and spending free time with his wife and their many pets.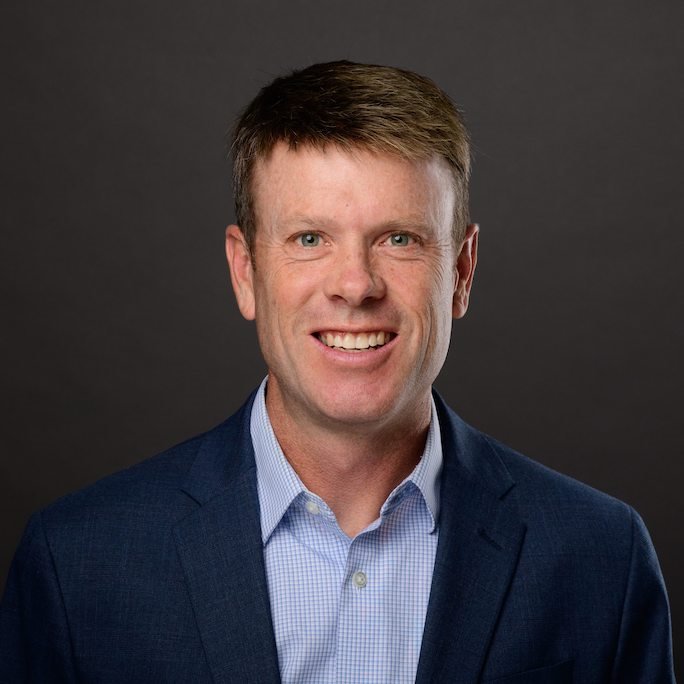 Michael O'Neil
General Counsel
Michael joined Dohmen in 2013 after a long career in private practice with Michael Best & Friedrich, where he served as a Partner in the Corporate practice group. Michael originally served as General Counsel for the Dohmen Company, providing legal guidance and ultimately the successful divestiture of some of its businesses. Following those divestitures, Michael was instrumental in the conversion of Dohmen from a multi-generational family owned business to an organization wholly-owned by a private foundation. Michael is a graduate of the University of Notre Dame - Mendoza College of Business, and received his Juris Doctorate from the University of Wisconsin - Madison. Michael is an avid and lifelong runner and enjoys spending free time with his wife and three children.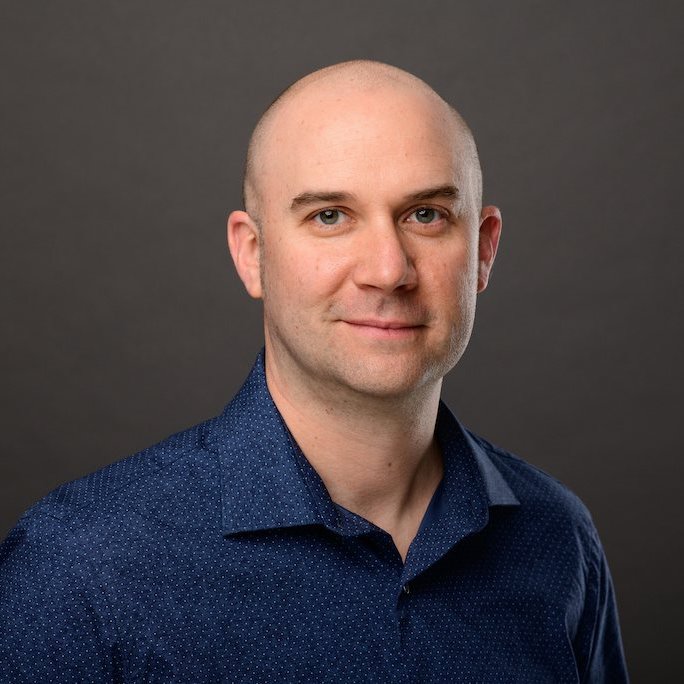 Brian Cole
Chief Operating Officer
Brian's tenure with the Dohmen Company began in 2016 as the SVP of Finance and Operations and then the SVP of Corporate Development. With the company's transition to philanthropy, Brian assumed the role of Program SVP prior to being elevated to his current role of Chief Innovation Officer. Deeply committed to the program successes of Dohmen Company Foundation, Brian played key roles in the CompassPRM launch, the Cooked and Focused Fork acquisitions, and the Food For Health launch, garnering the Dohmen Values Award in 2019. Beyond his Dohmen successes, Brian is passionate about his time with his family, particularly mentoring his children through sports, as well as travel, skiing and volleyball. He is also a dedicated advocate of research and support centered on leukemia and is a regular plasma donor.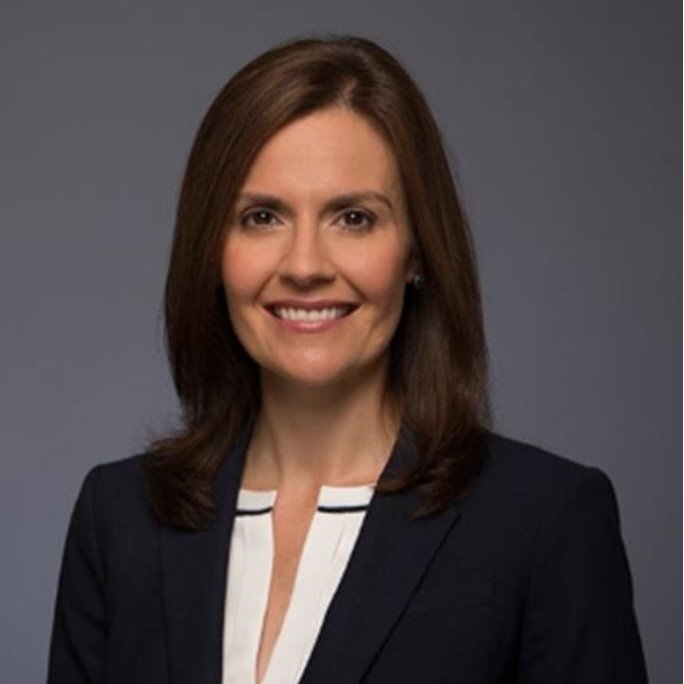 Rachel Roller
Interim Executive Director
Rachel Roller is passionate about improving the health and wellbeing of all in our communities. Her twenty-five-year career includes leading government, community relations, and Medicaid strategy for Advocate Aurora Health, one of the nation's largest integrated health care systems. In this role, Rachel served as a valued member of the Executive Leadership Team. A healthcare strategist, she developed and implemented Medicaid reform strategies, resulting in successful public/private partnerships, clinical and operational transformation, greater access, and community collaborations, including a multi-million-dollar community benefit program entailing grants, public awareness, and programmatic elements. Rachel served as chief of staff to several state officials and as senior advisor to Wisconsin Governor Tony Evers' Transition Team and maintains broad and deep relationships with federal, state, and local community leaders. A University of Wisconsin-Madison alumna, Rachel, her husband, and two children live in Elm Grove, Wisconsin.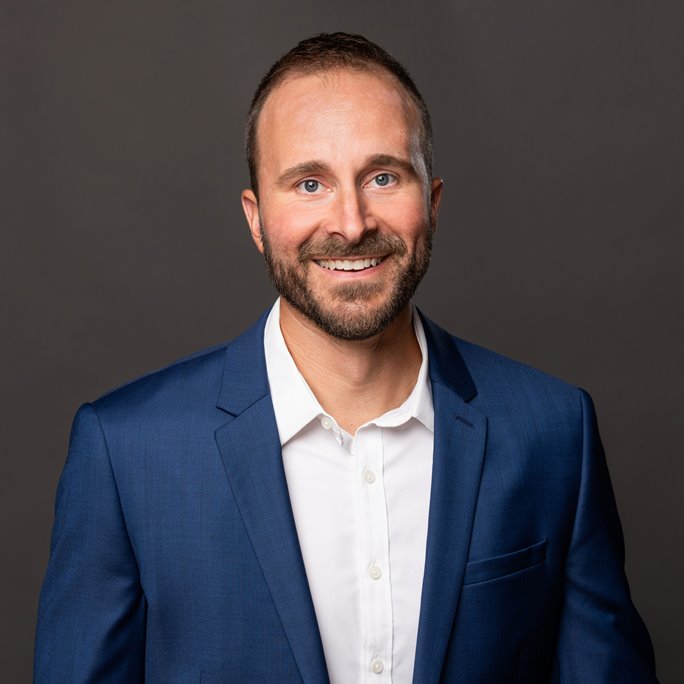 Justin Galloway
VP, Commercial Development
Justin Galloway joined Dohmen as the VP of Commercial Development, with more than 15 years of experience in delivering client and business outcomes through sales, sales leadership, and operational strategy for health care and technology companies. Most recently Justin spent 11 years at GE Healthcare having led growth in healthcare services, drove execution across a $2.5B operating zone, and led data and analytics across a $5.7B global region. He brings to Dohmen a passion for health, wellness, and movement with an orientation towards preventing chronic disease, increasing health span, and bending the cost curve in healthcare. Justin received his Bachelor of Business Administration (BBA) degree in marketing from the University of Wisconsin Whitewater. He lives in the Milwaukee area, with his wife and their three children. He enjoys reading, weight training, and surfing or paddling Lake Michigan when conditions allow.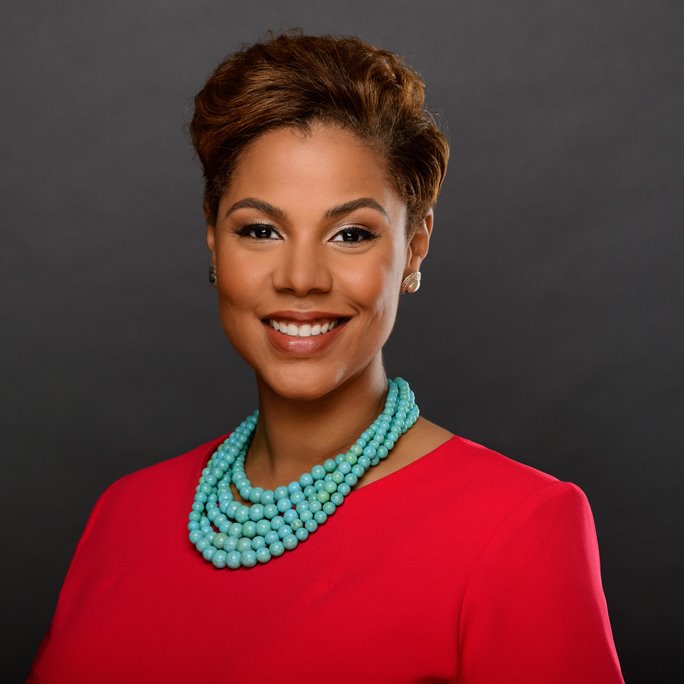 Rayna Andrews
Program Director, Food For Health
In June of 2021, Rayna Andrews joined Dohmen as the program director for the Foundation's philanthropic Food For Health Program. A public health ambassador, author, and activist, through her new role, she continues her important work to change the narrative around the importance of food as medicine while working to eradicate food insecurity for underserved communities. Previously, Rayna served as the founder and CEO of a wellness company called the Healthy Food Movement, focused on food security and food literacy, and as the Sr. Director of Community Engagement & Partnerships for Feeding America Eastern Wisconsin. Her experience includes 15+ years of public and non-profit experience in public affairs, government relations, strategy development, and community and civic engagement. Rayna earned a Master of Urban Planning degree from the University of Wisconsin-Milwaukee, and a Bachelor of Journalism degree from the University of Wisconsin-Oshkosh.